the
TOLLESON
experiment
---
DISCOURSE
Original, soulful, southern blues rock from the Tolleson Experiment -
The new album is here!

Download the individual songs or full album here at BandCamp.com

Or buy the new CD for $10 today and receive USA free shipping.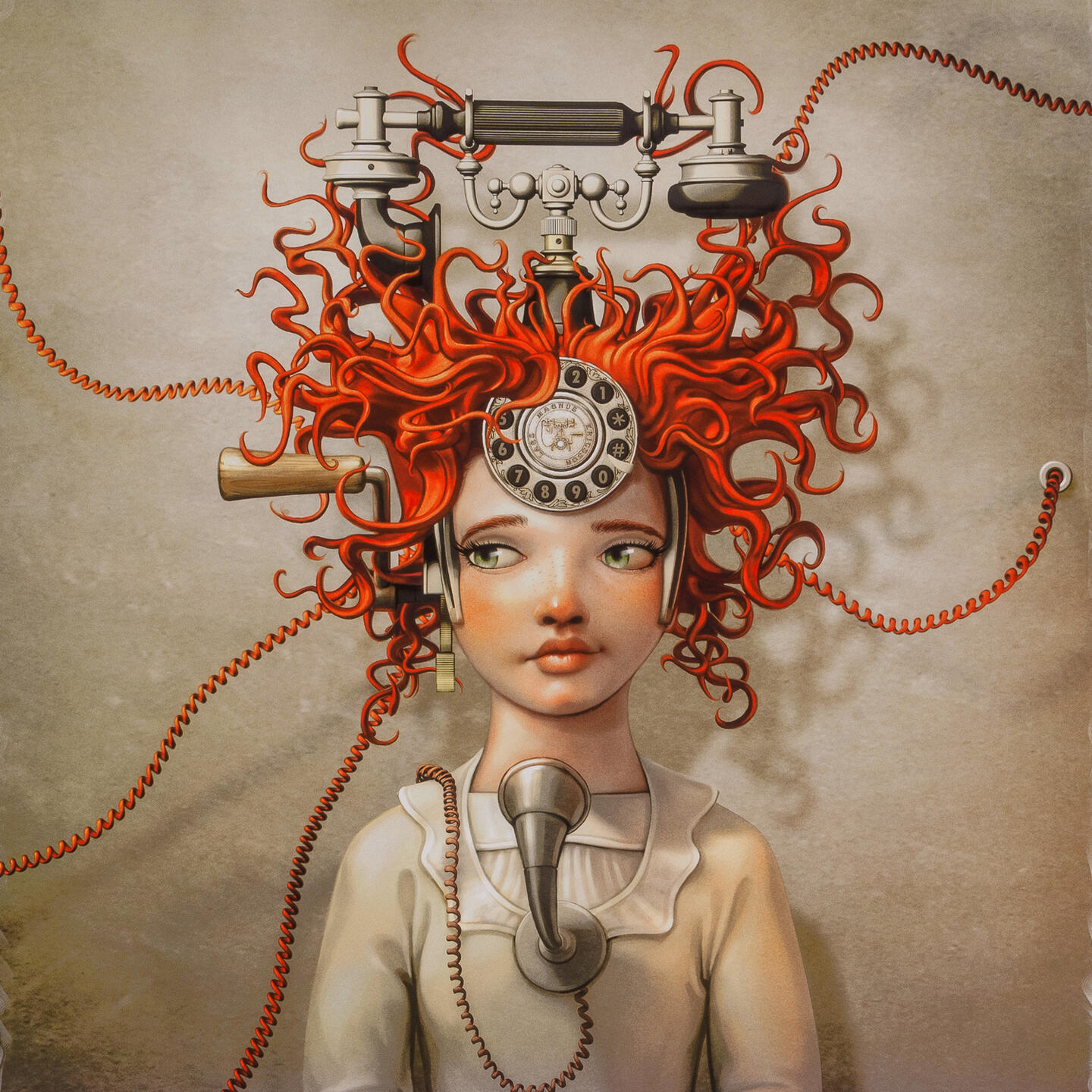 ---
The Tolleson Experiment is:
Stephen Flatt (lead guitar, vocals) - Nephew of bluegrass legend Lester Flatt, Stephen's guitar style is rooted strongly in soulful southern rock with an apt for alt, and his presence onstage is reminiscent of his acclaimed family legacy.

Dustin Michael Headrick (vocals, percussion) - Since the 1940's, Dustin's family has been involved in the inner-workings of the music industry from Shreveport to Nashville. He's a prolific songwriter and producer, entrepreneur and owner/artist of Master Artisan Guitar Picks, Nashville Picks and xNashville.

Zane Steele (bass guitar) - holding down the low end and towering above the rest, Zane Steele's unmistakable black/white Rickenbacker is a staple sound for Tolleson.

Kent Crouch (acoustic guitar) - A native son of Sparta (TN), fortune 500 corporate commander and musical gypsy traveler, Kent Crouch keeps the aural rhythm flowing in Tolleson.

J.B. Hemmrich (drums/percussion) - Wisconsin native and marching band aficionado, J.B. has been playing drums his entire life. His style is tasteful and filled with distinct carib/afro-cuban influences, adding to the eccentric Tolleson blues/rock sound.

Vaston Brooks (piano/organ) - with a naturally unique approach to keys, both southern and soulful, Vaston adds the finishing touch to the Tolleson style with his rowdy bar-room piano and backroom Rhodes performances.
---